I am beyond excited to announce that I have joined the #DreamTeam at Guster Law Firm, LLC!!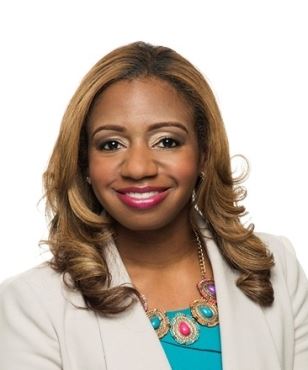 Eric L. Welch Guster and I have been friends since I moved to Birmingham almost 9 years ago. I have the utmost respect and admiration for him as an attorney, national legal analyst, radio show host, real estate investor and overall good human being. So it is truly an honor and privilege to work with him daily to serve the people of Jefferson County and beyond.
With my addition to the firm, we now can handle your divorce, family law, civil litigation, real estate, estate planning and business formation needs.
We are more than just car accidents!!
Check out my bio and please do give me a call at (205) 535-1612, to schedule your consultation today!
https://www.gusterlawfirm.com/our-team/janine-mckinnon-mcadory/
Disclaimer: No representation is made that the quality of legal services provided is greater than the quality of legal services provided by any other lawyer.